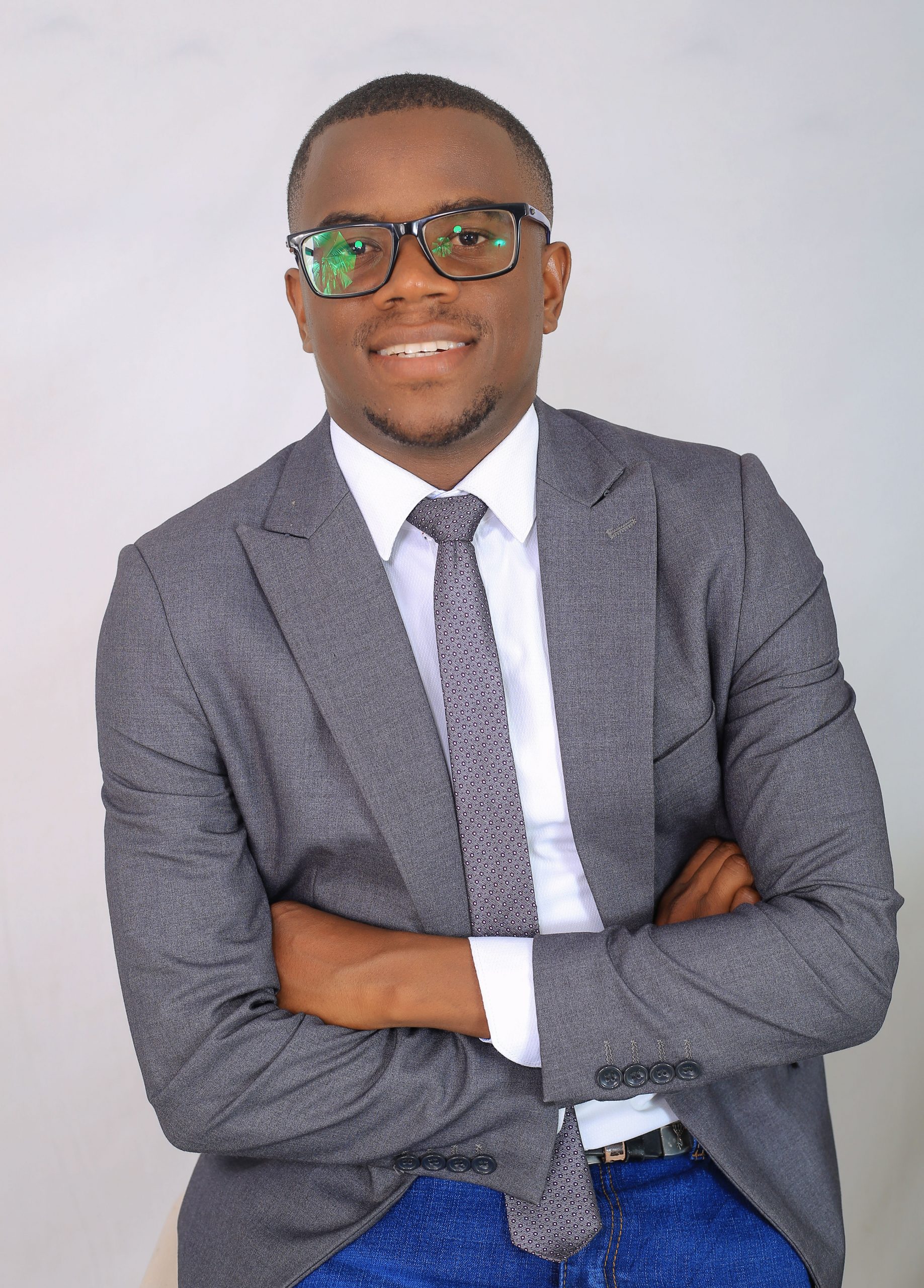 Qualifications and Experience:
LLB (Hons)- University of Dar es Salaam, Post Graduate Diploma in Legal Practice (PGDLP)- The Law School of Tanzania, Advocate of High Court and all courts subordinate thereto, an active member of the Tanganyika Law Society, the Bar Association for Tanzania Mainland.
Ferdinand Thomas Kiecha is an associate at Cymbell Attorneys, with vast knowledge and experience of practical utility in core areas of legal practices ranging from Corporate Commercial Law, Real property and Conveyancing, Immigration and Labour Laws Advisory, Financial Leasing, Litigation and Prosecution of Cases, Insurance and Risks Mitigation to mention but a few.
He has remarkable experience in compliance and regulatory matters with different government authorities. He has advised both local and international clients on entity formations and compliance issues, corporate rescue mechanisms and restructuring, retrenchment and laying off, corporate governance and financing, drafting business and commercial contracts, debt recovery as well as representing clients in courts of law.