OUR LOCATIONS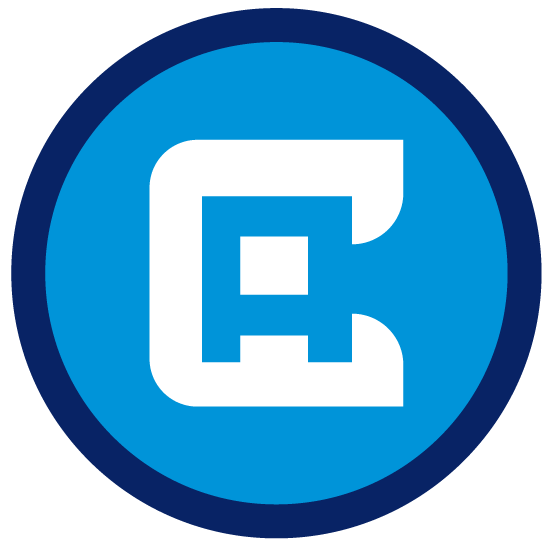 DAR ES SALAAM
Oyster Pearl Galleria Chole Rd,
Dar es Salaam, Tanzania
Phone: +255 713 411 721
Email: law@cymbellattorneys.com
Web: cymbellattorneys.com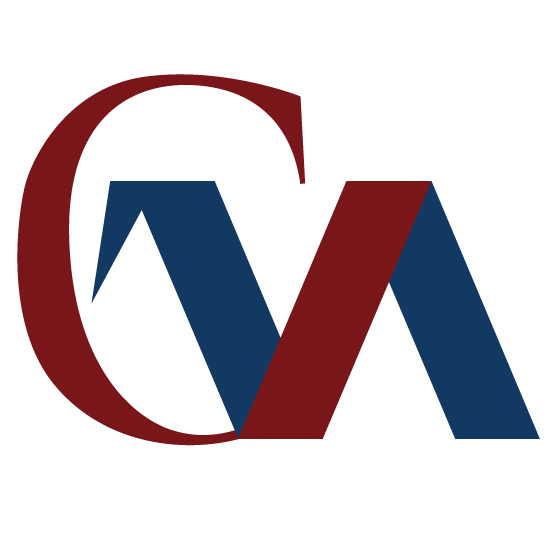 NAIROBI
I&M Bank House, 7th Floor,
2nd Ngong Avenue
Phone: +254 20 22210978 or +254 716 209673
Email: law@cmadvocates.com
Web: cmadvocates.com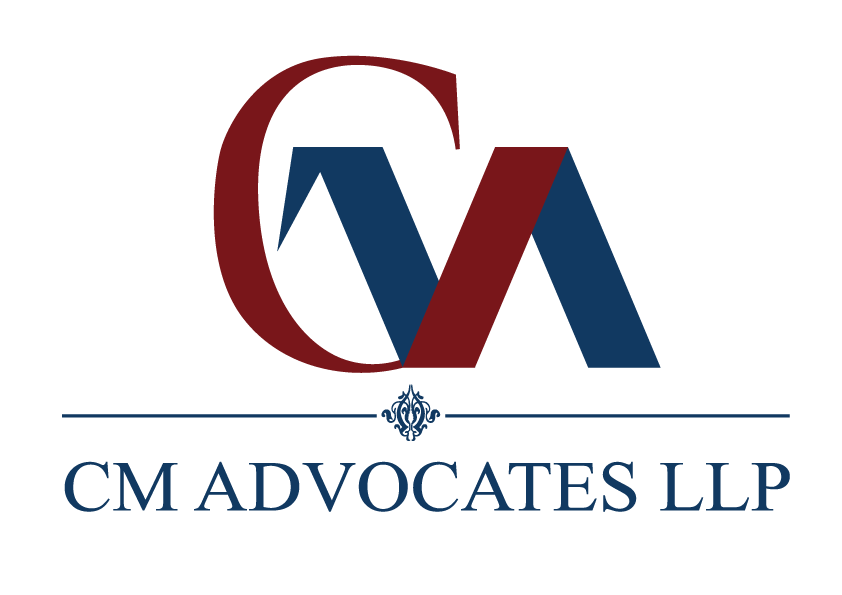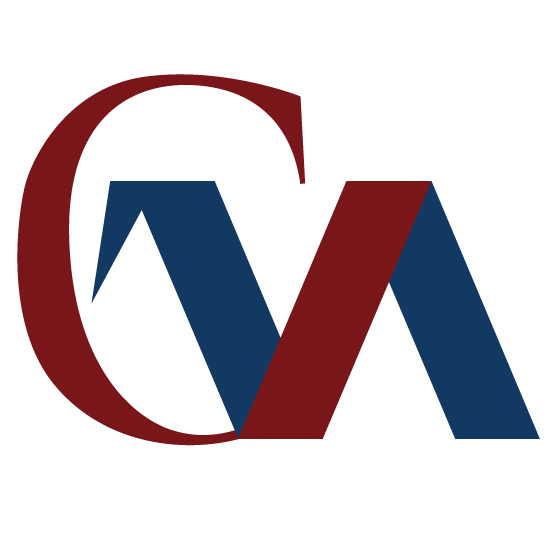 MOMBASA OFFICE
Links Plaza 3rd Floor,
Links Road, Nyali Mombasa
Phone: +254 41 4470758
Email: mombasa@cmadvocates.com
Web: cmadvocates.co.ke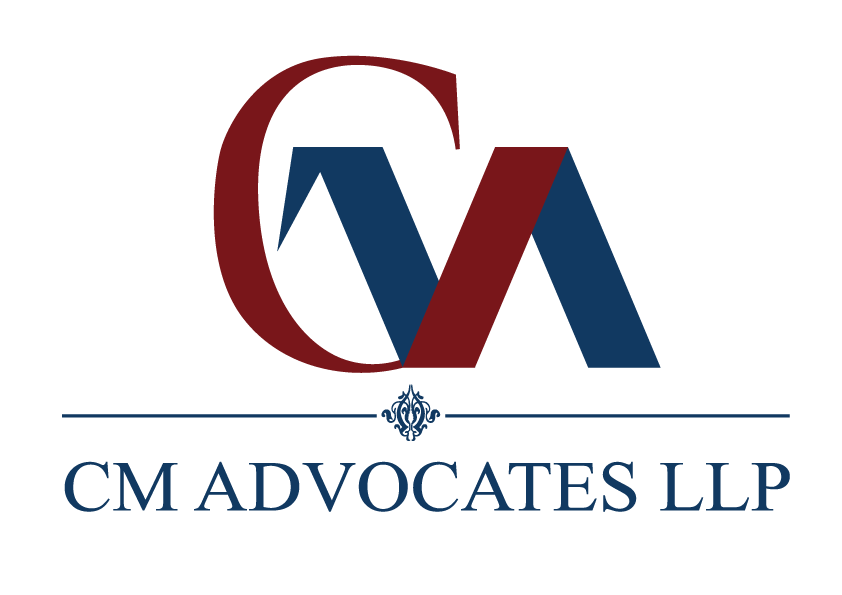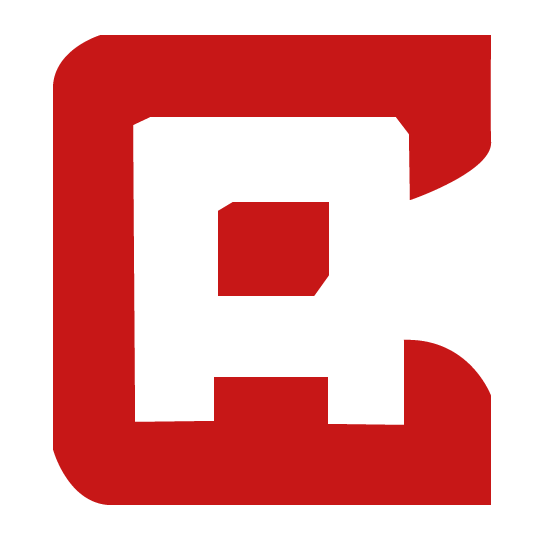 KAMPALA
Plot 49, Ntinda Road
Rovis Apartments, 1st Floor
Phone: +256 776 739 643
Email: law@cymbelladvocates.com
Web: cymbelladvocates.com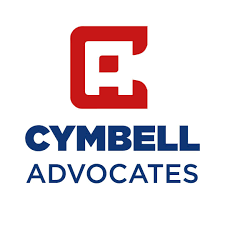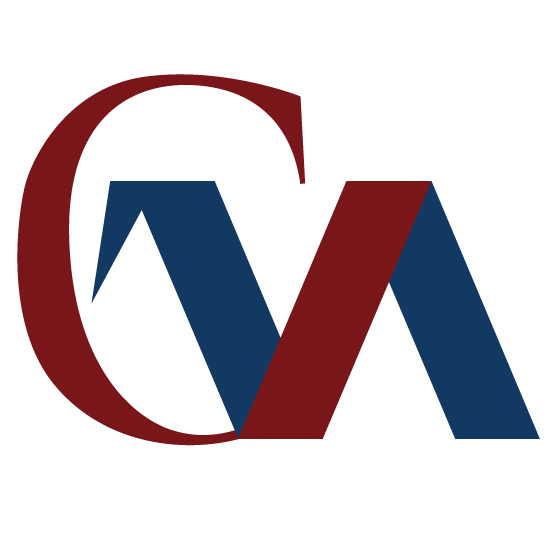 KIGALI
Kigali Heights Building,
West Wing, Third Floor
Phone: +250 252 580 152
Email: law@cmadvocates.rw
Web: cmadvocates.rw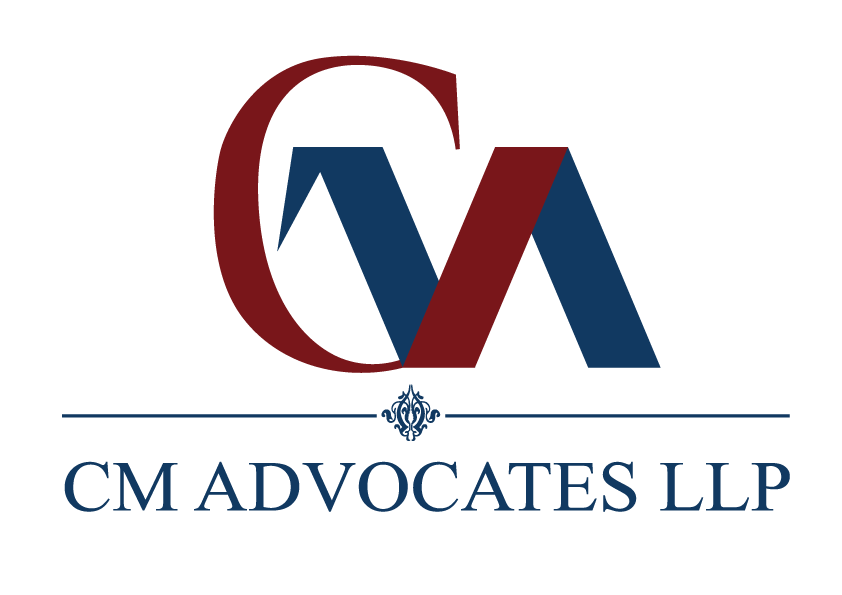 We're here to help answer your questions. Judicial matters can be complicated, our experts are on hand to help inform you of every aspect regarding your topic. We take great pride in using our expertise for you and look forward to hearing from you.