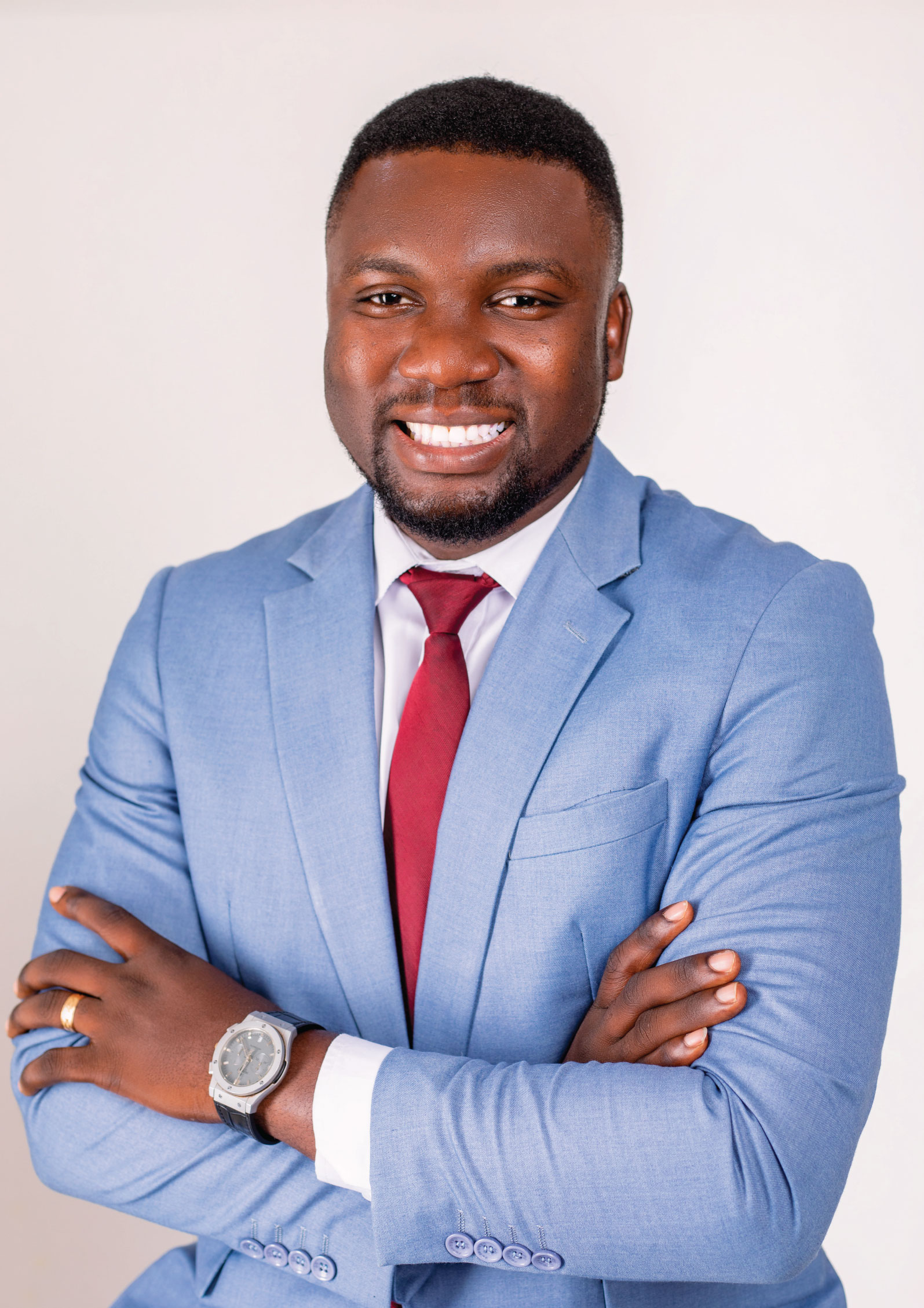 Qualifications:
LLB (Hons) (University of Dar es Salaam, Tanzania), Post Graduate Diploma in Legal Practice (PGDLP), LLM (University of Dar es Salaam), Advocate of the High Court and Subordinate Courts thereto save for the Primary Court.
Profile:
Mr. Comfort Blandes is an advocate of the High Court of Tanzania and subordinate courts thereto and he is the Firm's current Managing Partner. Mr. Blandes is an experienced litigator, and skilled dispute resolution practitioner with an excellent understanding of the Tanzanian court system as he routinely represents clients in resolving disputes in various courts and tribunals on diverse areas of law including those arising from regulatory, compliance, commercial disputes and civil claims. Mr. Blandes is also conversant in corporate matters, Intellectual Properties, Telecommunications, Conveyance, Banking and Commercial laws, Infrastructure and PPP, legal audit, forensics and investigation. Mr. Blandes leverages on his outstanding legal analysis, brilliant legal drafting and superior presentation and dispute settlement techniques, in asserting and securing his client's best interests.
Mr. Blandes is an accredited arbitrator by the Ministry of Constitutional and Legal Affairs and an associate member of the Tanzania Institute of Arbitrators. He is also a member of the Tanganyika Law Society and East Africa Law Society. Mr. Blandes continues to successfully represent leading local and international companies in diverse industries and various resident's associations.
Mr. Blandes hold a Bachelor of Laws Degree from the University of Dar es Salaam, a Post graduate Diploma from the Law School of Tanzania, a Master's Degree in Corporate and Commercial laws from the University of Dar es Salaam and numerous other professional certifications.
ADVOCATE/ MANAGING PARTNER